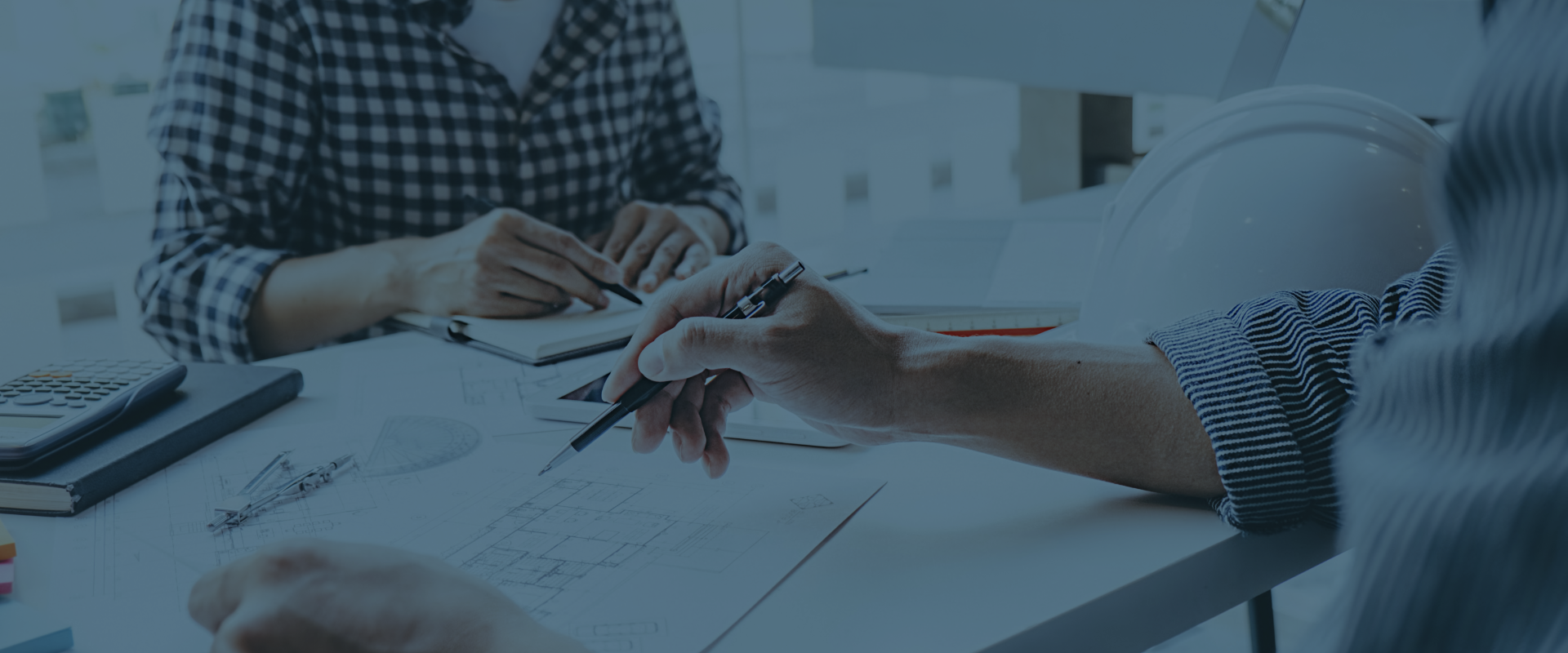 PHOTO2
Complete – Turn key solutions for public and private projects
We aim to ensure the asset of water, with stability, reliability & responsibility.
The Company is active in the study, design, supervision, construction, maintenance, operation and management of projects and supplies: electromechanical, construction, hydraulic, remote control and remote management, telemetry, automatic reading systems (AMR), information technology and customization of software for special applications, leak detection - recording - measurement and repair systems for network leakage and hydraulic automation, water supply - sewerage - natural gas networks.
"Thita-Fi S.A." as a member of the "Olympios Group", has years of experience in the implementation of public contracts and technical projects and is committed to ensuring quality and adherence to schedules.